Provider Signup Page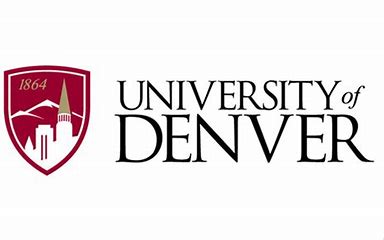 Welcome Providers!
Providers, please note the following guidelines prior to completing a new profile:
Participation in the database is free of charge.

Upon signing up, you agree to our terms and conditions and give permission for people to look up your information through a link on our web page.

All providers on the database must be licensed in the state of Colorado.

We screen applications before provider profiles are published; completing an application for the database does not guarantee inclusion.

The HCC requests that participating providers keep their profiles updated. You can make changes to your profile by emailing james.ogeary@du.edu.

We ask that providers please respond to student calls, even if it is to notify a student of no current availability. Students are informed that Inclusion in the database is not an endorsement by the DU Health & Counseling Center.
*Please note that all providers must either upload documentation of their license or write their license number in the Counseling Center Feedback section of the provider profile form. Providers who do not provide their license number may face delayed approval of their profiles.
If you have any questions about the University of Denver Referral database, please hcc.thrive@du.edu
If you are a student in need of help, please dial 911 or call Campus Safety at 303-871-3000.
CCRS ©2019 Denton Data LLC.